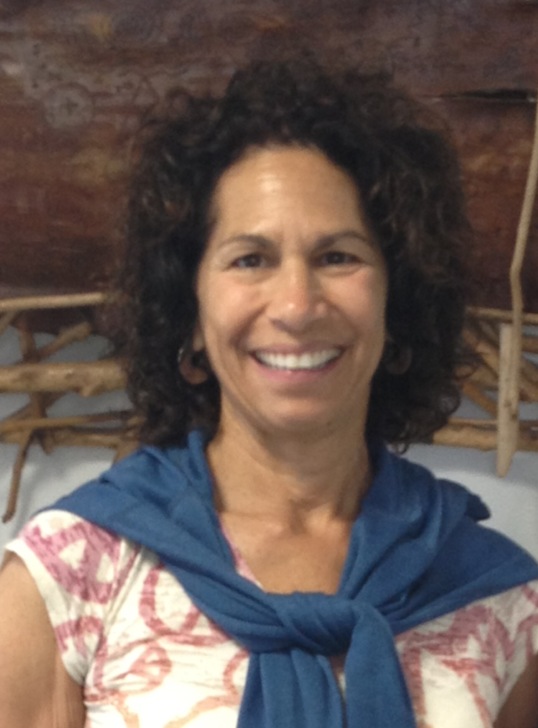 Hedy Fischer is a mover and shaker in the local arts community. She and her partner, Randy Shull, own Pink Dog Creative, a warehouse of artist studios and retail spaces that has been instrumental in bringing life back to the Depot Street area of Asheville's River Arts District. After supporting Mountain BizWorks for many years, she recently became an investor as well. We asked her why investing in Mountain BizWorks is important to her.
Why did you decide to invest in Mountain BizWorks?
I have donated to Mountain BizWorks for many, many years and I served on the Board of Directors for six years. An investment seemed like a good way to bump up my support while also getting a return. There didn't seem to be any downside to it. I especially liked that I could choose my interest rate and terms. It seemed like a no-brainer.
How does investing feel different than donating?
Investing feels more like I am adding support to an organization that I believe in both philosophically and economically.
What's important to you about the work that Mountain BizWorks does?
Mountain BizWorks supports entrepreneurship in so many ways. I'm an entrepreneur myself, and my parents and entire family are entrepreneurs, so it's something I believe in. I've also seen Asheville grow over the 35+ years I've lived here, and in large part Asheville's excitement, its draw, its pull, and its authenticity are due to entrepreneurs.
How does investing in Mountain BizWorks fit into your overall investment strategy?
It's a very tiny part of my investment strategy in terms of the amount of money I invested. But it has a heavier weight than the monetary amount because I believe in supporting local business and that includes non-profits, especially one that supports local business.
* * *
You can help support local small businesses in western North Carolina, too! Learn more about investing in Mountain BizWorks.