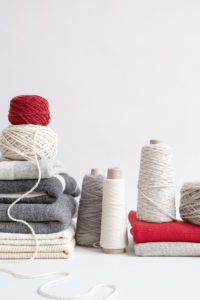 CAPTURE + CONVEY: Telling Your Story in Images
Presenter: Nicole McConville
What story do you want to tell? How are you going to stand out? In our visually-driven world reaching your preferred community requires thoughtful strategy and deliberate action. Having a rich and relevant image bank from which to pull from can make the difference in making a good first—and lasting—impression. Inviting curiosity and interest, and establishing a sense of trust and rapport can be the key leverage point in attracting and retaining enthusiastic clients, customers, and advocates.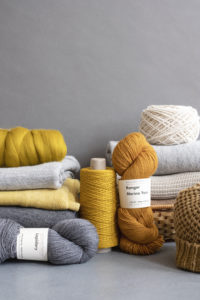 Join noted Asheville photographer Nicole McConville to explore accessible tips that will improve your approach to image creation and your finished results with lots of visual examples. You'll be encouraged and inspired to create your own visual story even if all you have at hand is your phone.
This is not a camera workshop but rather an idea workshop. Whether you are a maker, baker, or creative troublemaker, this workshop dives deeply into the WHY as much as the HOW to prepare you to think about visuals in a way that is empowering and practical.
Presenter Biography: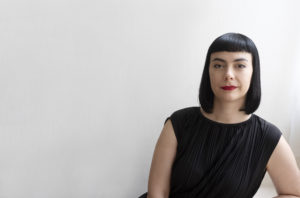 Nicole McConville is an Asheville-based photographer and consultant offering a range of services for creative entrepreneurs and businesses, including portraiture, product photography, and business branding. Her work is grounded in a strong commitment to shine a bright spotlight on creative individuals and communities.
Nicole's previous career in lifestyle publishing greatly informs her perspective on the power of images in a constantly evolving media landscape. She is passionately driven by creative collaboration and the act of empowering others through photography. 
INSTAGRAM: @nicolemcconville
FACEBOOK: Nicole McConville Photography
In Partnership With