A webinar exclusive for active Mountain BizWorks loan clients who need more guidance around CARES, PPP, EIDL Grants, NC Rapid Recovery Loans, One Buncombe Fund, and more.
Join us for the second part of this interactive webinar (check out the video recording and slide deck from the first part) to learn more about several new financial resources available from Federal, State and local sources such as Mountain BizWorks to help Small Businesses get through these difficult and unprecedented times.
Our dedicated team of lenders and business coaches will focus on answering your questions during this hour-long session.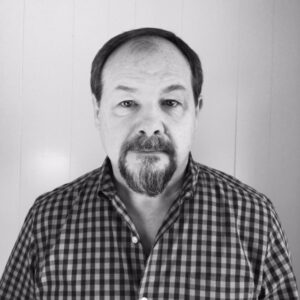 Mike Ames supports clients with their business model, strategy & performance optimization – by working with what you have, filling in the gaps, proactively & creatively exploring what could be. Mike has 35 years in management and the last 15 years working in various startup companies and communities. His 10 years at The Coca-Cola Co., and Michigan MBA '92 position him to be a great guide to map out your entrepreneurial journey.
Continue to the Webinar Registration Form »