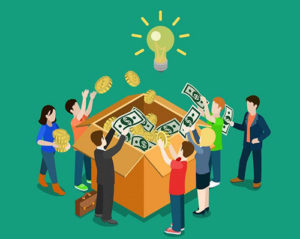 Are you intrigued about being an equity crowdfunding investor, but aren't quite sure how it works or if it is right for you? This workshop is designed to walk potential investors (which can now be non-accredited) through the details of how to participate in the economy in this new way! 
Subjects covered in the event are what amount you can legally invest, the different types of investment structures you can choose from, as well as tips to build analytical skills to see the risks and rewards associated with potential investments. 
This workshop is a great way to prepare yourself to be an active participant in the Equity Crowdfunding Pitch event on September 20th.