Presenter: Jeremiah Robinson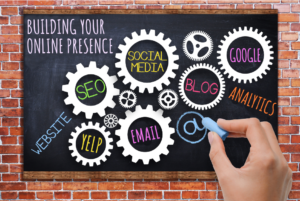 Do you have a website, but are not sure what to do next? You're not alone.
There's a lot that goes into building your virtual visibility, from establishing your business goals, developing a variety of accounts on social media, getting listed on Google, growing email lists and creating a plan of the best ways to engage and interact across these different mediums.
To help with the overwhelm, this workshop will break down 5 pillar ways that you can start building your online presence to support your e-commerce site right now.  This workshop is designed for participants who already have an up-and-running business website. (If you need help on building a website for your business, we recommend signing up for Business Coaching with Mountain BizWorks instead.)
This workshop will cover: 
Configuring Google Analytics

Building email lists

Setting up social media profiles

Getting listed on Google My Business 

Managing Reviews on TripAdvisor/Yelp
Presenter Biography: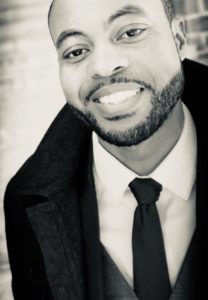 Jeremiah Robinson is the founder of Cloud Associates, a Technology Consulting Firm, Co-Owner of Purple Cat Networks, a college instructor at AB Tech, and the Entrepreneur in Residence at Mountain BizWorks. His role at Mountain BizWorks is to advise entrepreneurs in our black and brown communities at all levels of business operations to ensure they have access to funding, learning, marketing, and other business resources needed to help their businesses grow and thrive.
In Partnership With