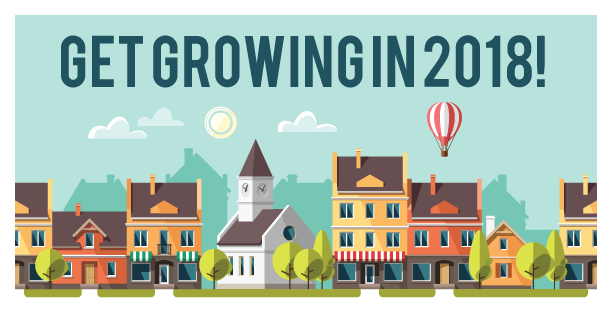 Thank you for participating in the Get Growing in 2018! workshop series. Below you will find electronic versions of all of the documents that you received at the workshop in addition to the full Economic Leakage Study.  
Workshop and Study Resources
If you would like to learn more about how to integrate the information you learned at the workshop into either a new business or current business join us at the upcoming relevant follow-up workshop.