Thank you for your interest in applying for a Paycheck Protection Program (PPP) loan through Mountain BizWorks.
NOTICE: At this time, we are only accepting new PPP applications existing clients with an application code. Visit our main PPP page to find links to other lenders your may apply with. 
Below, you will find details on how to prepare and apply for a first PPP loan with Mountain BizWorks. If you already have a first PPP and are seeking to apply for a Second Draw, click here.
Prepare Your Application
STEP 1: Make sure you have have reviewed the SBA program guidelines and meet all of the eligibility requirements. PLUS: Mountain BizWorks' PPP program is focused on assisting business within our WNC region.
STEP 2: Download, complete, and sign SBA Form 2483-C Paycheck Protection Borrower Application. Make sure to complete and initial all required questions and to sign the form.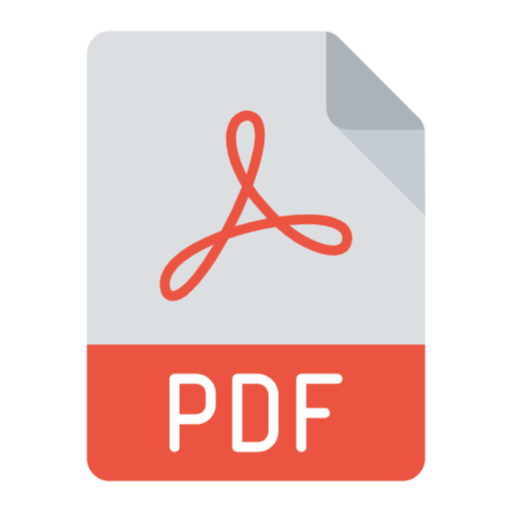 Download SBA Form 2483-C Paycheck Protection Borrower Application
STEP 3:  Organize the documents you will need to upload with your application:
i) Photo Identification: Unexpired government issued photo ID (can be a scan or digital image of the the ID)
ii) Completed and signed SBA Form 2483-C
iii) Document(s) to support your Average Monthly Payroll figure
iv) Document(s) to prove in operation
Submit your Application
STEP 4: Apply via our online PPP application site using the link below.
Continue to the First Draw PPP Application
Have Questions?
If you have any questions with the application process, please visit our COVID Funding Help Center where you can find FAQs, links to join our weekly webinars, and can schedule an appointment with one of our PPP specialists.