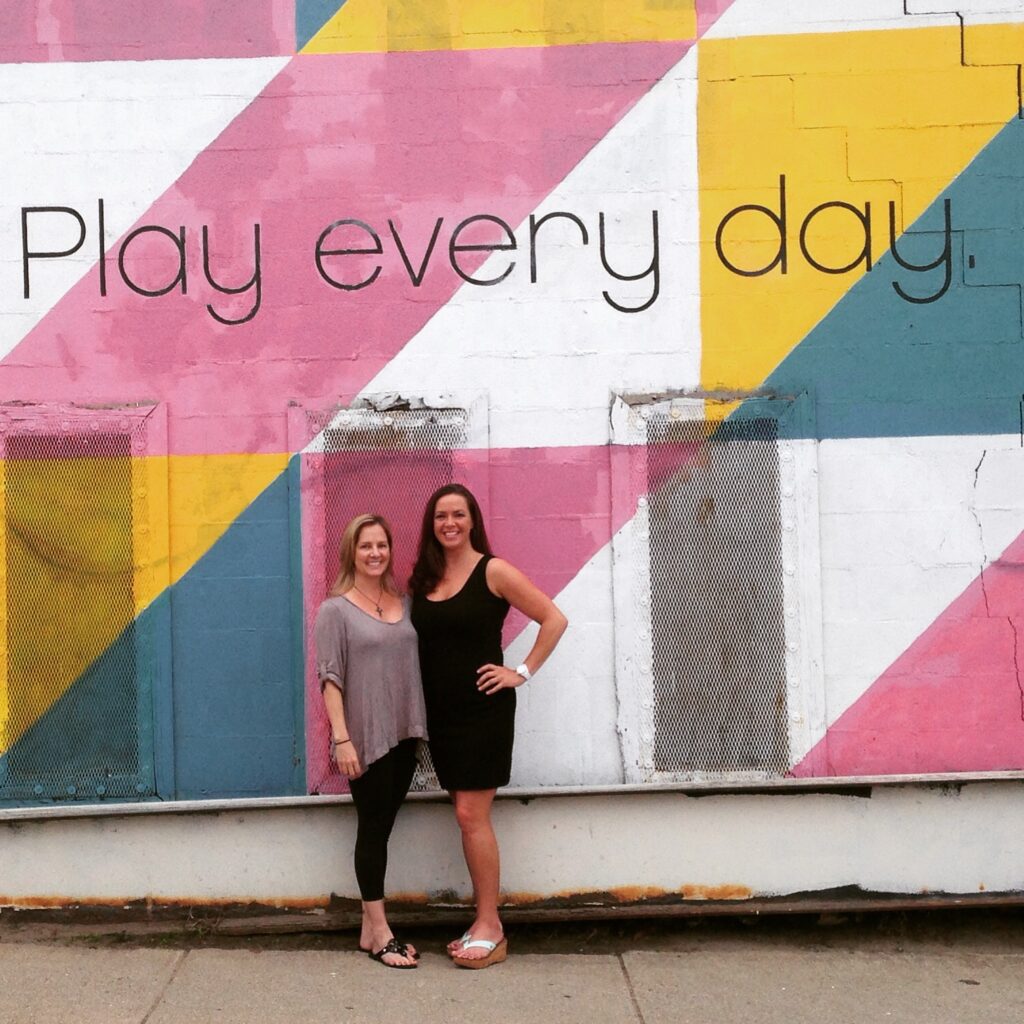 Like many great ideas, Taryn Gentry's decision to bring on her friend and colleague Jenny Farmer as a partner in her concierge business, Geaux Girl, felt like "one of those higher power kinds of things." And, indeed, everything seemed to fall into place at just the right time for the partnership, formed earlier this year and funded in part by a new loan for the business from Mountain Bizworks.
"I was really struggling and overwhelmed with some of the back-end responsibilities of my business, like bookkeeping and administration," says Gentry. When Farmer came in to help one of Geaux Girl's clients, Appalachian Drywall, with those same responsibilities, a light bulb went off. The two realized that their distinct talents complimented one another, and the partnership idea soon became a reality. With new financial backing from Farmer and Bizworks, Geaux Girl has been able to ramp up their marketing efforts and work to grow the business.
The partnership has allowed the two to flourish in other ways as well- Farmer and Gentry are both single mothers, and there is an understanding and mutual support for one another as parents.
"Being single mothers in a business partnership demands open communication. We both realize that every day can't always be 100% business focused. If one of us has to be home with a sick child, the other one takes up the slack. It truly takes a village," says Gentry.
Gentry says that the support from Mountain Bizworks has been invaluable. "I really feel like Bizworks doesn't just want their money back, they want to see us grow and be successful. It really feels like they are our partners too. The culture at Bizworks is a family sort of feeling, and their confidence in me was a gift."
At Mountain Bizworks, we are proud to believe in the dreams of entrepreneurs like Jenny Farmer and Taryn Gentry, as we work to build economic empowerment and resiliency in the mountains and foothills of Western North Carolina.
For more information about the diverse concierge services of Geaux Girl, visit: