Starting and growing, strong.
It was that simple—young Nian knew what he wanted to be—but getting there and owning his own business would be a long journey for adult Nian. Thankfully, after getting decades of experience in the industry he found the help he needed to fund and found his own funeral service, Avery's Memorial Chapel, with Mountain BizWorks.
As the son of a preacher, many expected Nian Avery to follow a similar path. But Nian knew at a young age that he was "called by God to serve as an undertaker." Maybe not what most four-year-olds would say when asked, "What do you want to be when you grow up?" but when you know, you just know.
Nian's conviction didn't waver as he grew older. He worked for a funeral home for several decades after joining the workforce. On March 5, 2014, Nian's father asked him how long he had been working for the funeral home he was currently with. "Seventeen years," his son responded proudly. But to his surprise, his father suggested his job was done there. It was time for Nian to move on and start his own business, "to do something for you and your children," he said.
The next day, Nian's father passed away.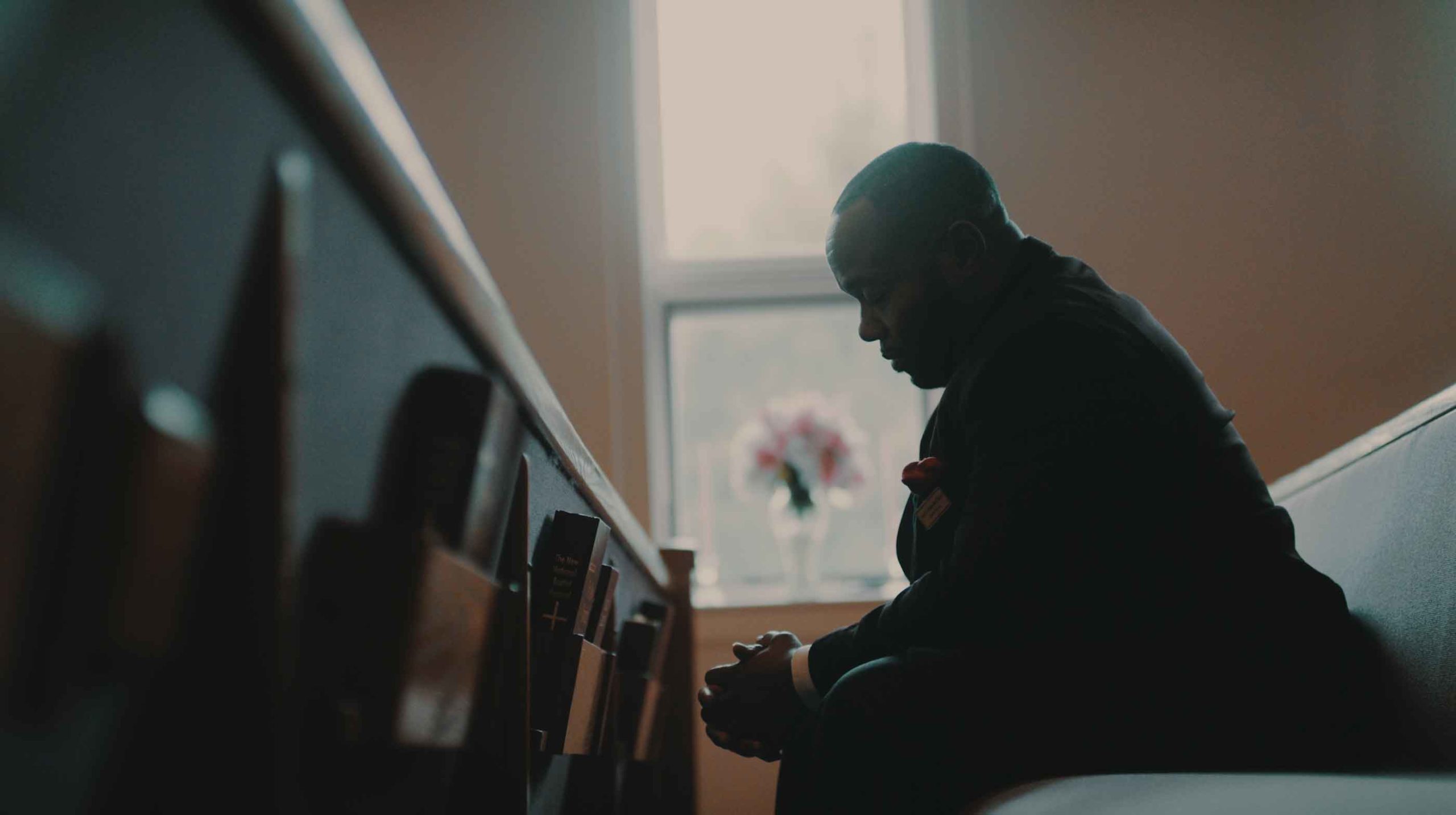 "Those last words, they stuck with me," said Nian. One of his father's final wishes was for him to start a new chapter. As time went on, he knew he needed to heed his late father's advice. But where to start? He had the experience, but not the capital to start his own business. "I didn't have any money, and nobody was going to give me any money," he remembered. Bank after bank denied his request for startup capital.
But when he reached out to Mountain BizWorks, he was finally able to put his ideas into practice. Their team helped him refine his strategy for starting a new business and gave him the funds to get it started. "They took me in, showed me how to make my business plan, and it's because of them that Avery's Memorial Chapel exists," Nian said.
Today, the chapel is a welcome source of comfort in the community.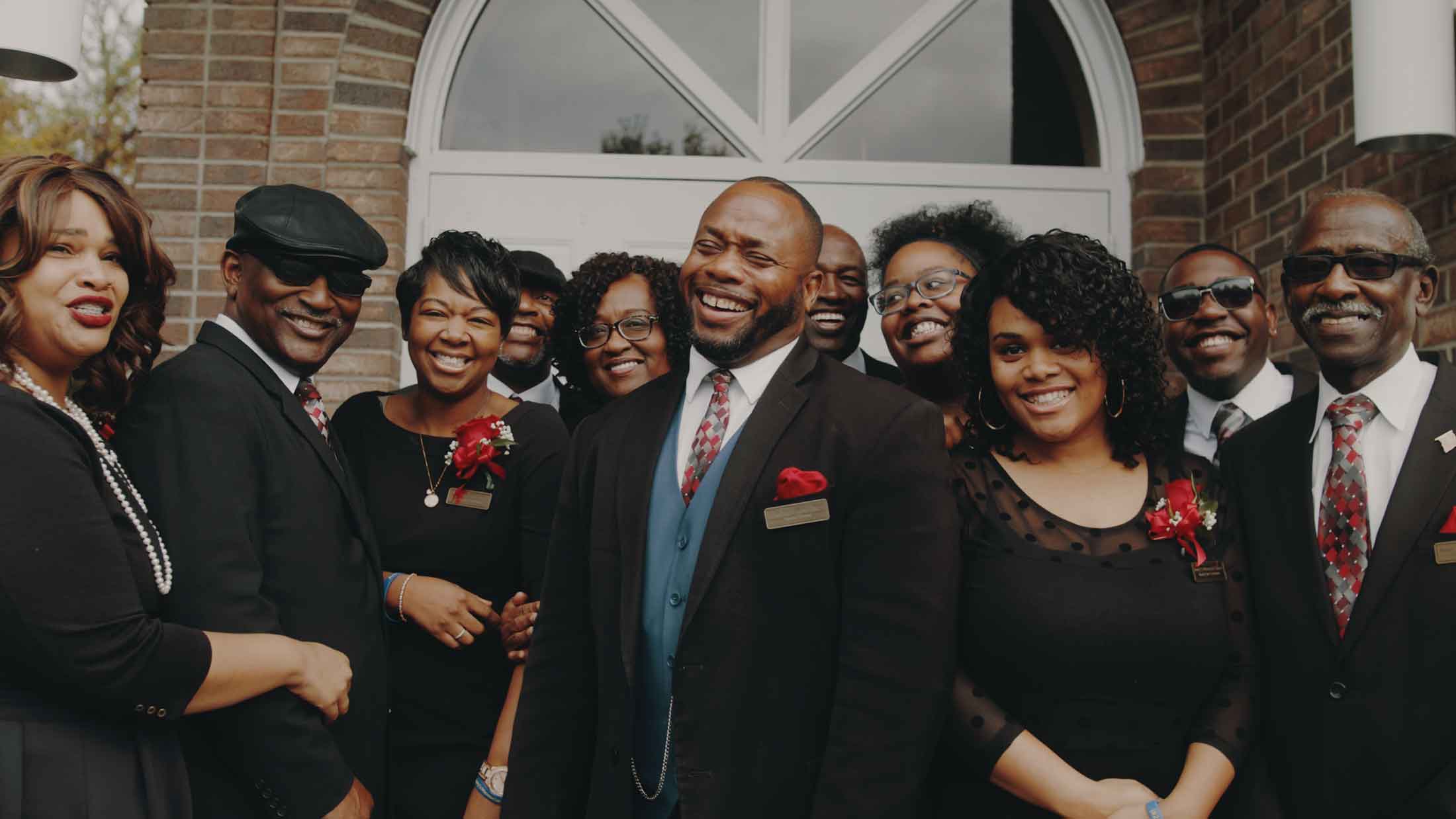 Nian's warm smile and friendly composure are a bright spot guiding his customers through a dark moment in their lives after the loss of a loved one. "People have this idea about the funeral director," Nian said, "or I like to say, the 'undertaker'—he's drab and scary and dry." But that's not Nian. He was adamant that Avery's Memorial Chapel would not be the kind of place you'd find those drab and dry undertakers. His chapel focuses on the joy of life and making the most of every moment. The staff operates like a family—to Nian, it feels like he's working with his cousins.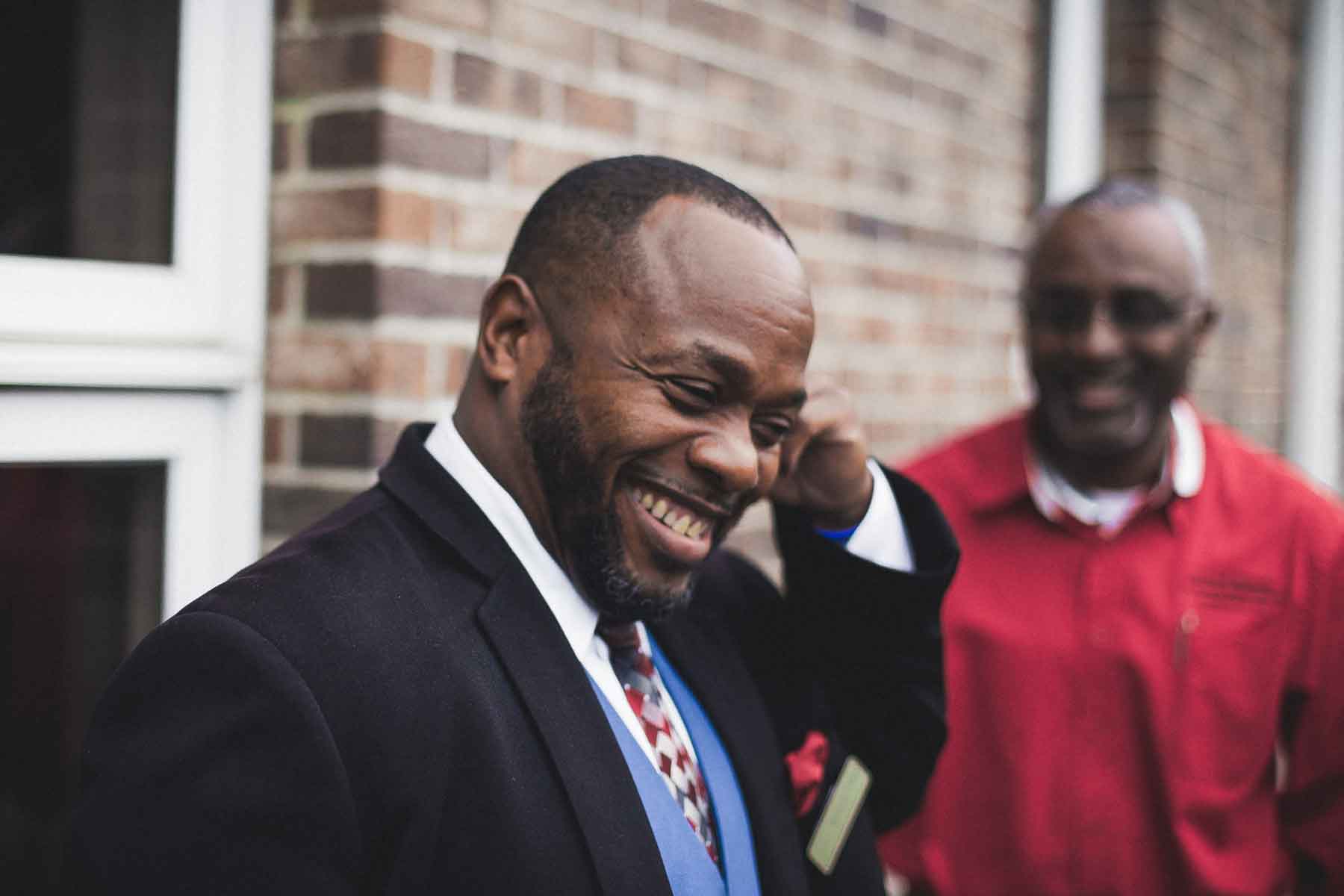 Nian wants the work that he does to stretch beyond his lifetime, for people to look back on Avery's Memorial Chapel, and on him, and remember how they were there during one of the most difficult parts of their lives.
"What does my work mean to me?" Nian asked. After a moment's pause, he answered: "It means life."