UNC Asheville Awarded Nearly $2 Million Grant from the Windgate Foundation for STEAM Initiatives and Center for Craft Partnership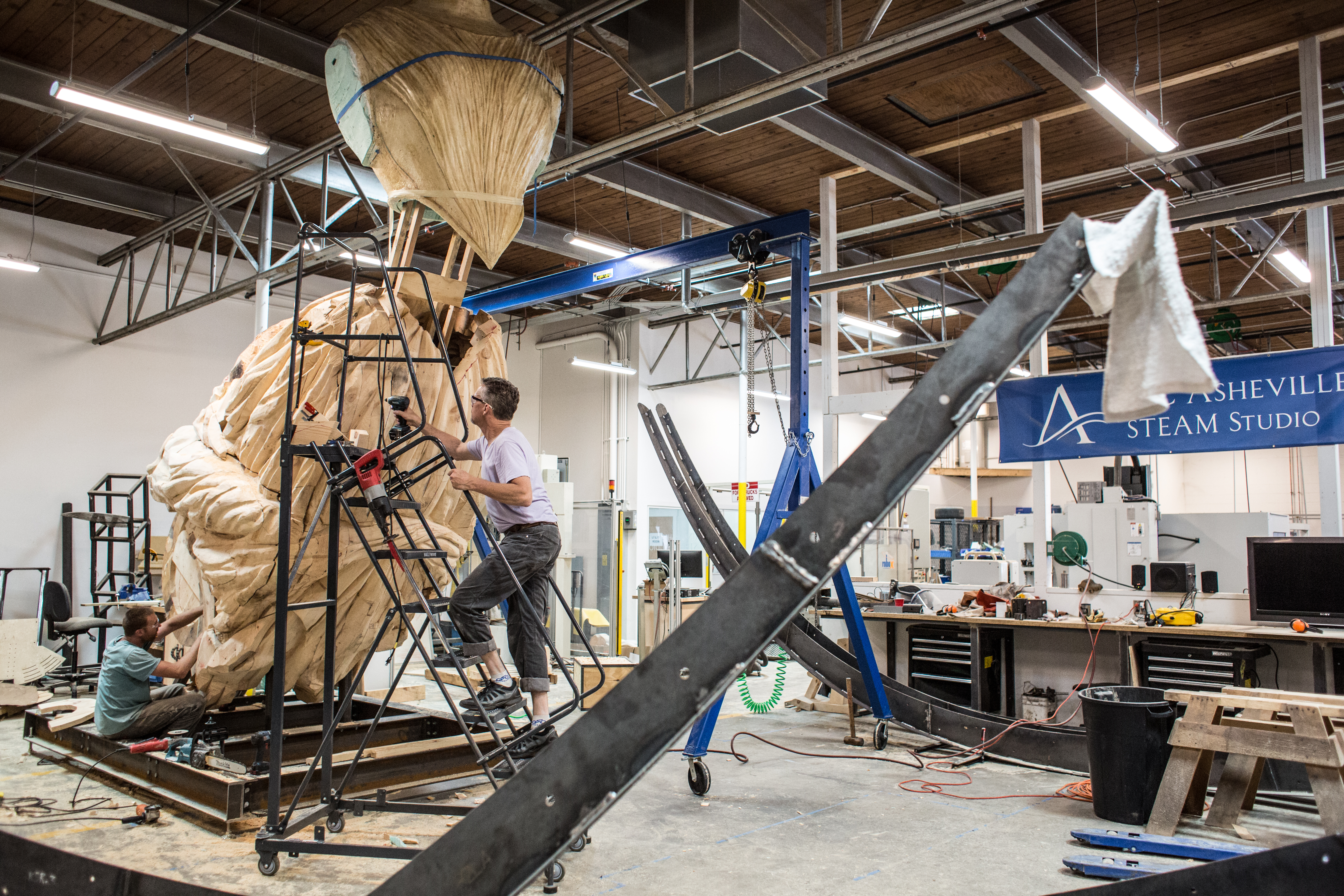 We are very pleased to share that UNC Asheville, Center for Craft, and Mountain BizWorks have recieved support from Windgate Foundation to expand WNC's craft and creative sectors here is an exerpt from UNC Asheville press release: 
UNC Asheville has been awarded a second three-year grant from the Windgate Foundation to elevate craft and collaborative making on campus and in the community. The $1,996,450 grant will fund programs and positions in UNC Asheville's STEAM Studio, support a continuing partnership with the Center for Craft, expand teen mentorship and making programs, build community gallery spaces and a national craft innovation hub in downtown Asheville, and provide operational support for creative placekeeping and field building initiatives, locally and across the United States.

"The Windgate Foundation's generous support confirms UNC Asheville's role as an arts, craft, and design catalyst in the Asheville community and the region," said UNC Asheville Chancellor Nancy J. Cable. "We are grateful for the energy and support that extends our artistic expertise as North Carolina's public liberal arts and sciences university, and are deeply committed to artistic expression and quality."
Read the full press release here!
See last years Craft Your Commerce program here!
Sign up for our newsletter to stay up to date with future craft entrepreneurship programming here!