When truly learning about what a target market is as it relates to your business, it makes sense to use an actual target with a bullseye in the middle as a good visual representation.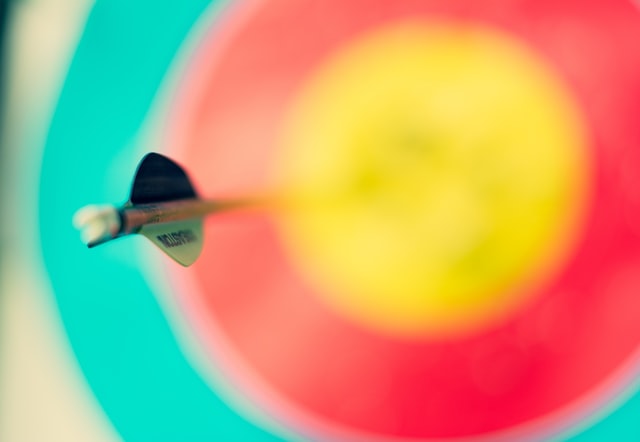 Hitting anywhere on the target (especially if you're just learning) is always an exciting feeling, but that moment when you completely zero in on the bullseye and land it dead-on is a feeling that is unparalleled. That feeling is very similar to the business planning practice of analyzing your Target Markets to inform marketing decisions that will guide your business sales. 
Analyzing Target Markets allow you to make smarter marketing decisions in the sense that you are creating content and a consistent schedule that aligns with your potential customers. Think about it, if your Target Market is an older generation, then you maybe shouldn't use Instagram or Tick Tock to promote your business- but if your market includes young creatives, then those platforms may be perfect for you. 
All business planning takes time and energy, but you wouldn't become a world-class basketball star (or lawyer, or archer, or business owner) without practice- so learning how to constantly analyze and evaluate your Target Market is vital. This allows you to objectively look at the marketing efforts you are engaged in to gain customers. It also helps you make well-informed decisions that can be analyzed and adjusted for better outcomes. 
Not sure where to start with this process? Use this workbook to get you thinking about all the ways you can "categorize" people so you can zero in on the bull-eye type marketing tactics that will bring the largest potential customer base to your business. 
While Target Market analysis is a great business planning tool, it is important to remember that we are not talking about separating blocks by color (or gummy bears, which I totally prefer to block sorting)… we are talking about unique individual people, who have their own particular way of perceiving information and their own reasons for buying things. 
SO- yes, identifying Target Markets help you with marketing language, approaches, tools, and ways to reach people- but just like zeroing in on your bullseye during actual target practice, you must remember that your stance and performance when taking the shot is only one of the factors that will determine the outcome. Don't forget the equipment you're using, the wind and other external factors will impact where the shot lands on the target and that you don't have complete control. Knowing that information doesn't stop a good archer from practicing- and it shouldn't stop you from business planning either.
Download the Target Market Workbook
Prepared by Mountain BizWorks Business Coach, Johanna Hagarty
This work is licensed under a Creative Commons
AttributionNonCommercial-ShareAlike 4.0 International License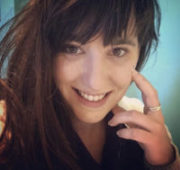 Johanna most importantly identifies as a psychology research nerd with perpetual wanderlust. With a BS in Human Services and a decade of experience as an Economic Development Specialist, Marketing Consultant, & Creative Business Facilitator, she focuses primarily on under-resourced communities. As the previous founder of an 8yr 6 figure earning arts economic brand, she now runs JPH Creative (a marketing + strategy consulting firm) with the intention of activating creativity to synthesize change.