During this interactive webinar, Murphy Fletcher, a labor and employment attorney with McGuire, Wood & Bissette, will discuss COVID-19 issues affecting employers and their workforce, including changes to the unemployment system, legal concerns surrounding employee layoffs, and the management of COVID-19 risks in the workplace. The webinar will also address the legislative changes included in the Families First Coronavirus Response Act, such as paid emergency sick leave and expanded family and medical leave.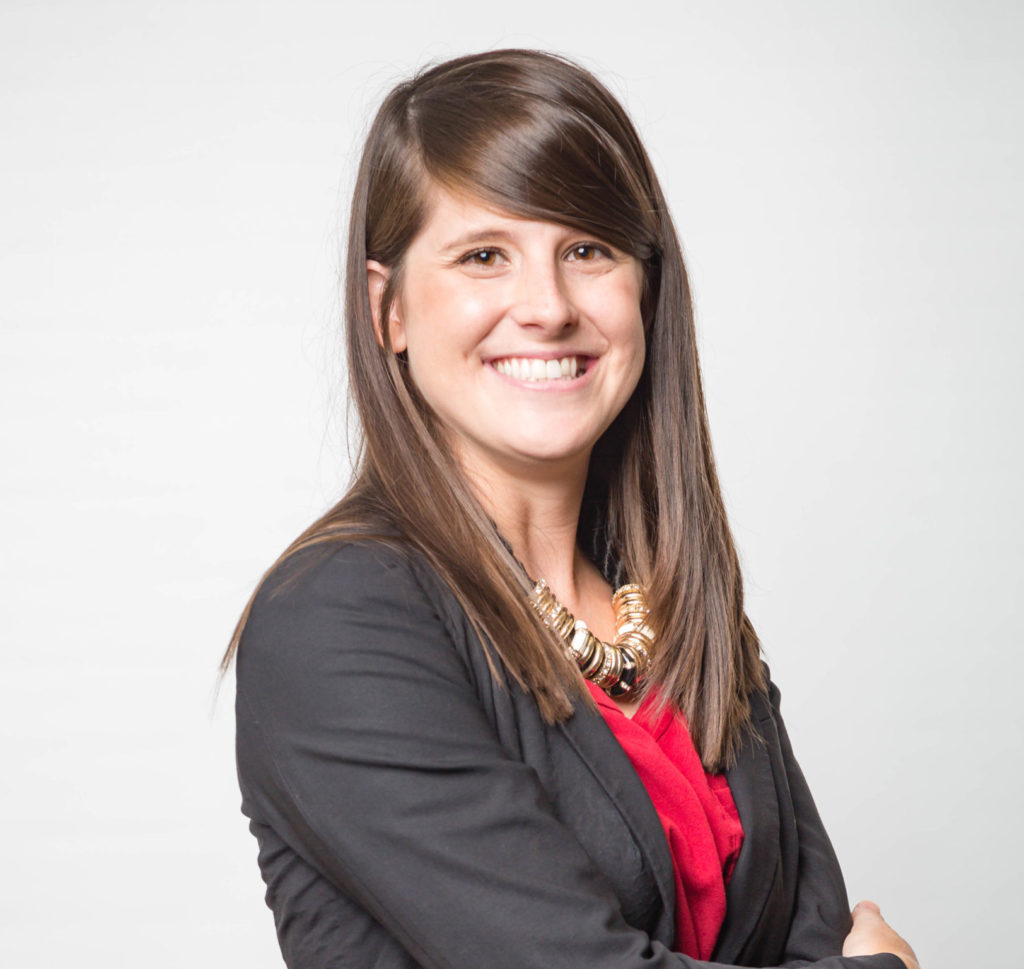 Murphy H. Fletcher is an attorney with McGuire, Wood & Bissette, P.A., in Asheville, North Carolina. Murphy focuses on helping businesses navigate state and federal regulatory issues in the areas of employment and tax. Murphy advises employers on human resources issues; drafts employment policies and agreements; and represents businesses before government agencies and in state and federal court. In addition to human resources issues, Murphy assists employers with state and federal tax issues, including representation before the Internal Revenue Service and the North Carolina Department of Revenue. She also advises employers on the development, implementation, and maintenance of compliant employee benefits plans.
Murphy received her B.S. degree, magna cum laude, from Sweet Briar College in 2009 and her J.D. from Wake Forest University School of Law in 2012.
Continue to the Webinar Registration Form »