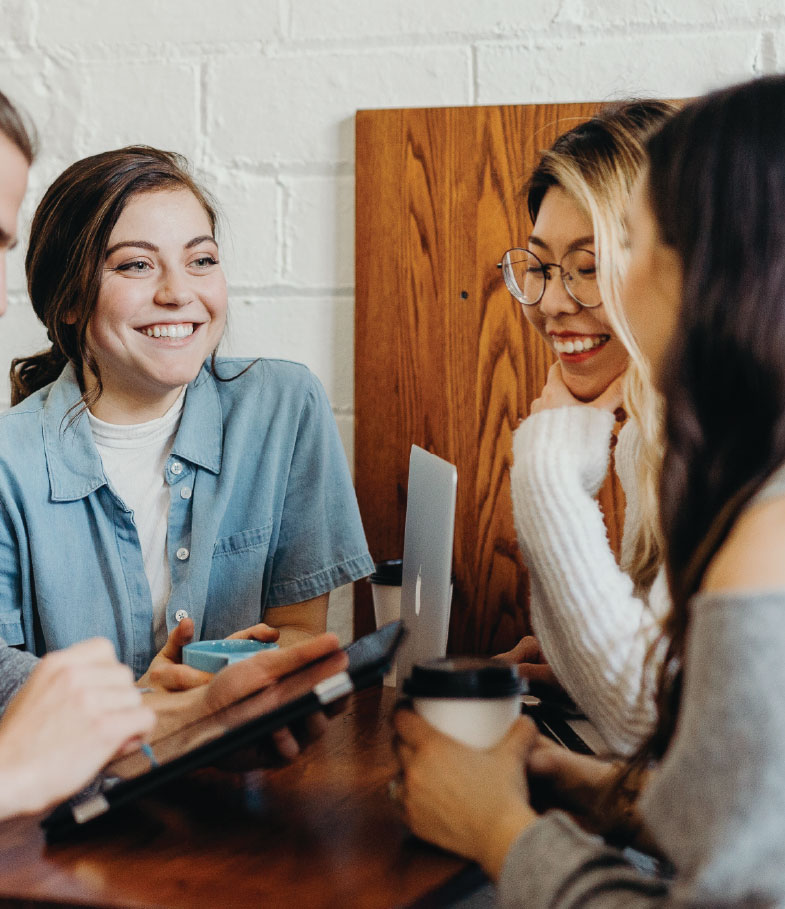 Newsletter
Never miss a beat.
We offer many more learning opportunities as we see the local economic needs arise. To stay in the loop about what's new, sign up for our newsletter.
"*" indicates required fields
By signing up for this newsletter, you are agreeing that Mountain BizWorks may contact you via email about information and offers which may be of interest to you. It is Mountain BizWorks' policy not to share any personally-identifying material obtained through Mountain BizWorks' web sites with any third party.